It is better to be a warrior in a garden, than a gardener in a war.

Why learn Self-Defense?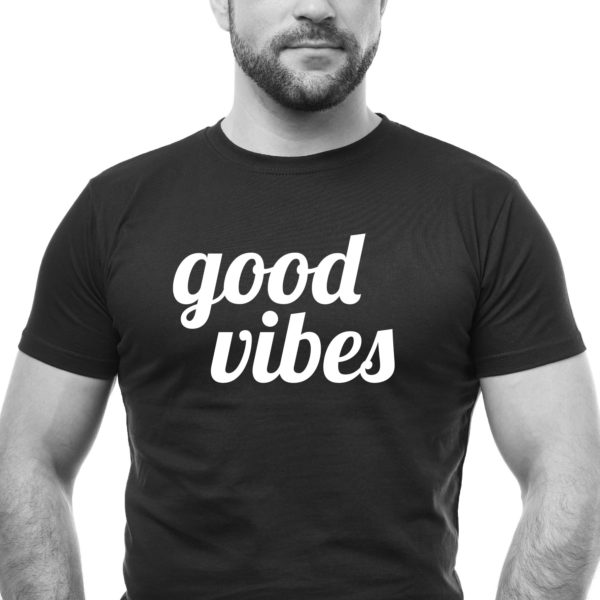 The best vibes are always at Gracie Gym. Get your t-shirt today!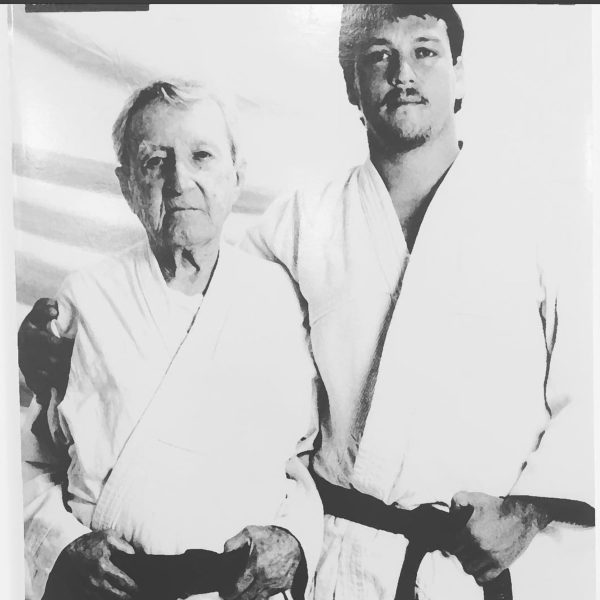 Foundation first, the rest is instinct. – Grandmaster Carlos Gracie

Foundation first
https://www.instagram.com/p/BO45Ty1A0xi/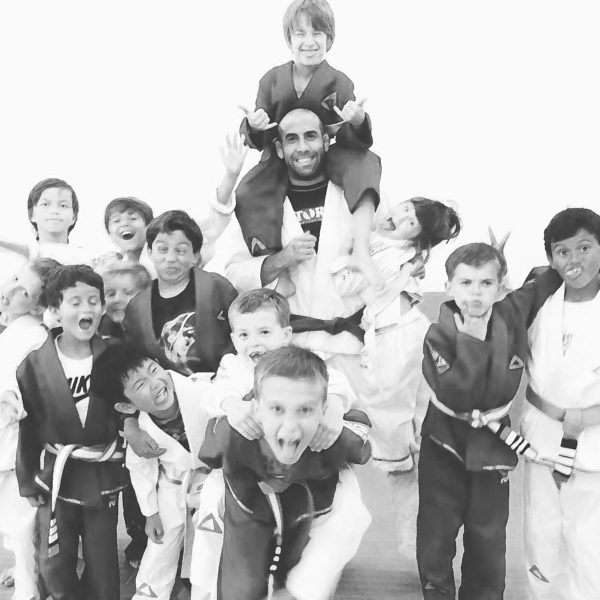 2016 was a phenomenal year, having reached 200+ students. We look forward to a successful 2017. Oss!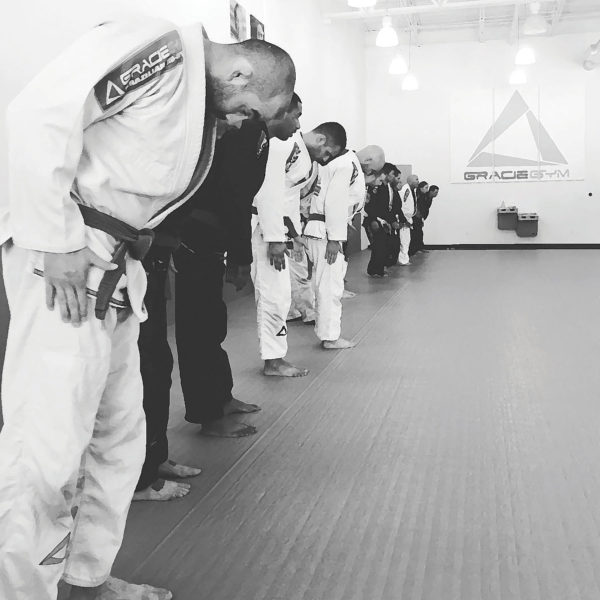 The mat will be open every sunday at 2pm, for members and non-members, free of charge. All are welcome, all gis allowed. Oss!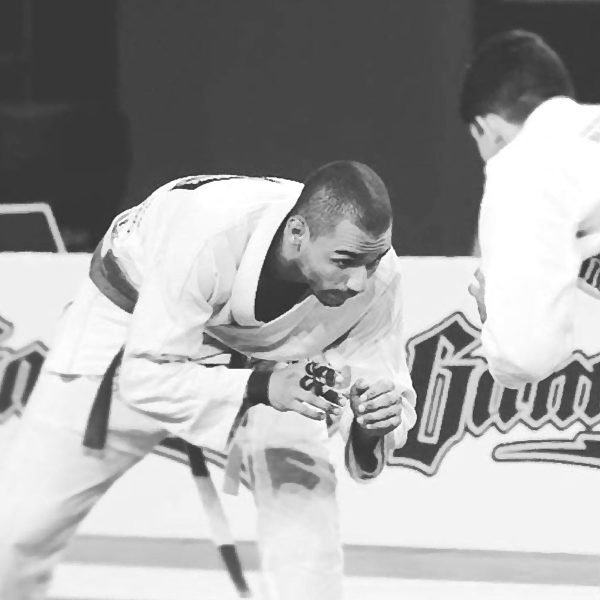 Saturday, January 21 at 6 PM – 10:15 PM Coach Maicon is back on center stage –yes we will get tables again for the event. Please let BJ know if…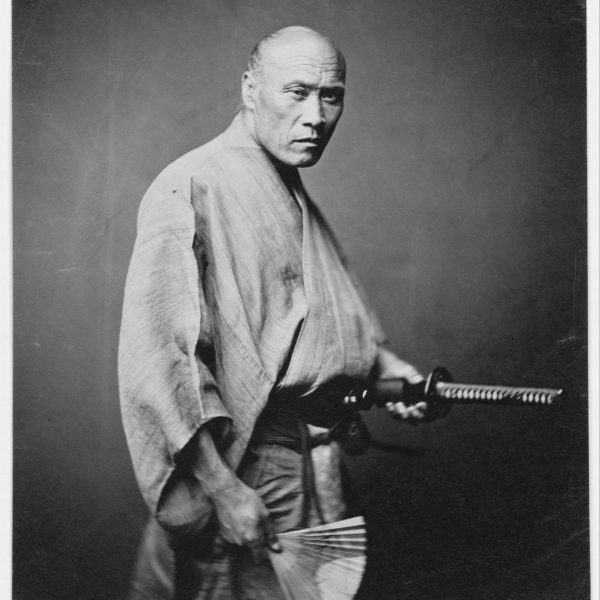 We do with our hands, what the Samurai did with their swords. – Grandmaster Hélio Gracie

Samurai